Episodes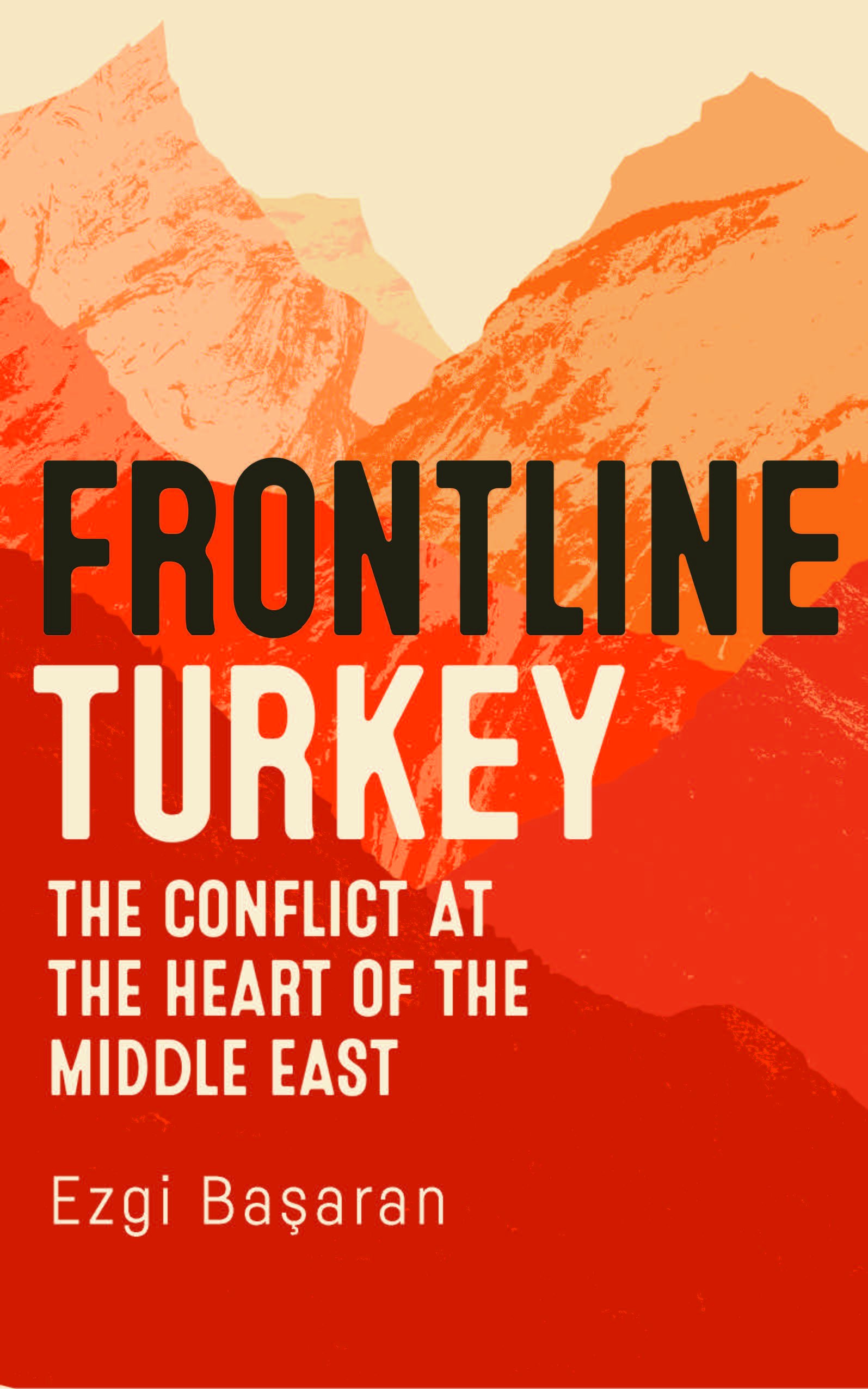 Friday Dec 22, 2017
Friday Dec 22, 2017
Journalist Ezgi Başaran on "Frontline Turkey: The Conflict at the Heart of the Middle East" (IB Tauris), a 200-page account of the collapse of the Kurdish peace process, the rise and fall of the Gülen movement, and deepening authoritarianism.
Get a 33% discount plus free delivery on any of five books from Hurst Publishers, exclusive to Turkey Book Talk listeners.
Support the podcast by making a donation via Patreon. Many thanks to current supporters Celia Jocelyn Kerslake, Michelle Zimmer, Jan-Markus Vömel, Steve Bryant, Aaron Ataman, Max Hoffman, Andrew MacDowall, Paul Levin, Ayla Jean Yackley and Tan Tunalı.