Episodes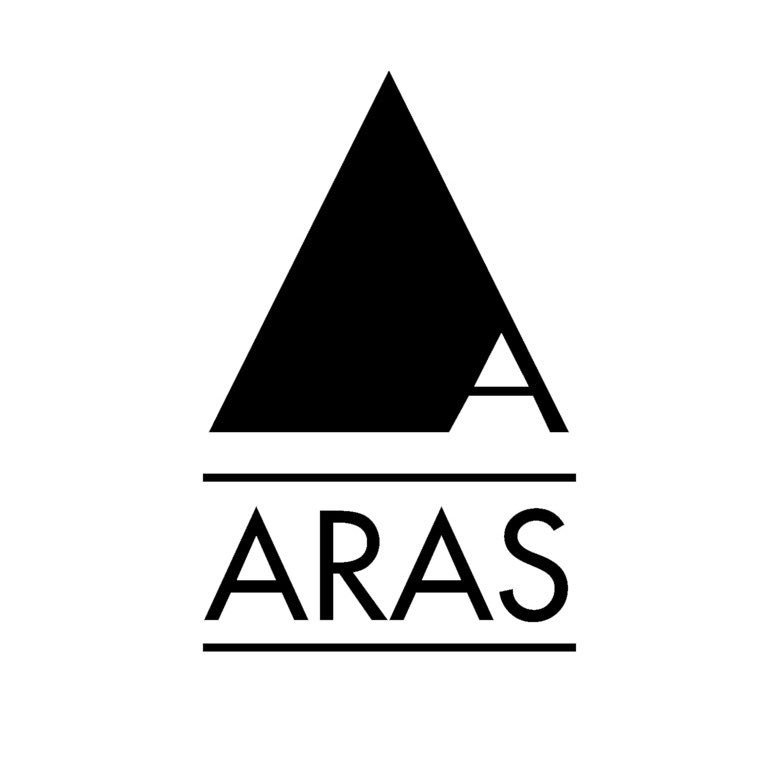 Friday Nov 24, 2017
Friday Nov 24, 2017
Editor Lora Sarı on Aras, a publishing house set up in 1993 in Istanbul as a "window onto Armenian literature." We also discuss Migirdic Margosyan's classic "Infidel Quarter," published this year as Aras' first English-language title.
Get a 33% discount plus free delivery on any of five books from Hurst Publishers, exclusive to Turkey Book Talk listeners.
Support the podcast by making a donation via Patreon. Many thanks to current supporters Celia Jocelyn Kerslake, Michelle Zimmer, Jan-Markus Vömel, Steve Bryant, Aaron Ataman, Max Hoffman, Andrew MacDowall, Paul Levin and Tan Tunalı.